DEKA hydraulic cylinderHOB-FA125*135-V
Definition of rod cylinder;
This type of cylinder front and rear cover through four rod connection, so called rod cylinder, also known as four rod cylinder.
Because its appearance is square more, reason also calls square oil cylinder.
This series oil c
INQUIRY
Description
Standard technical parameters

1. Pressure grade: this series of products mainly introduces heavy-duty pull rod cylinder.
HOB series pull rod cylinders (or heavy duty pull rod cylinders) pressure class 14MPa.

2. Suitable for working conditions: heavy-duty rod oil cylinder is widely used.
It is mainly used in general working environment with low pressure, low working frequency and better working environment.

3. Structural features: simple structure, easy installation and maintenance.
It is also convenient for mass production.

4. Sealing parts are general standard parts with low cost and easy to purchase.

5, piston rod specifications fixed, no optional.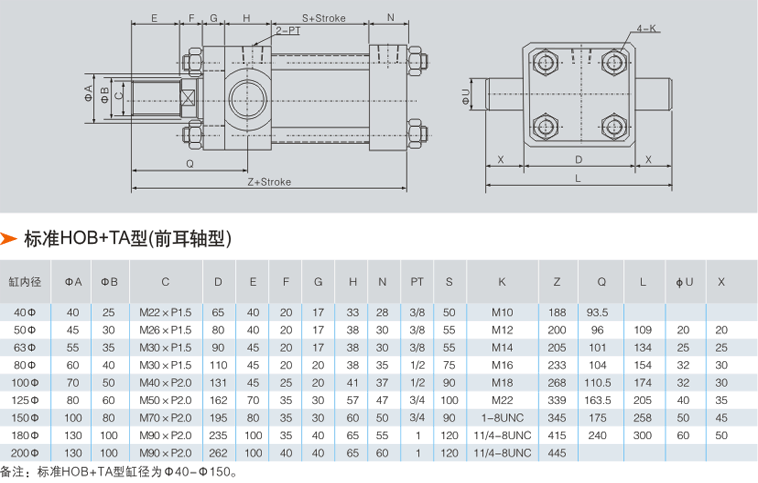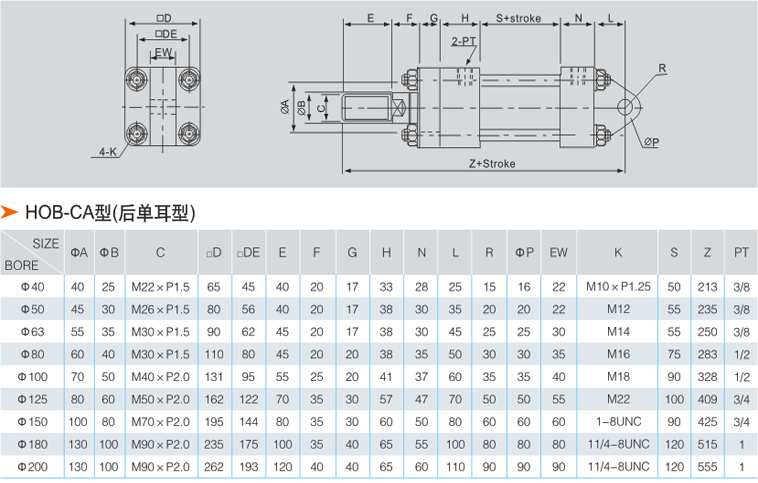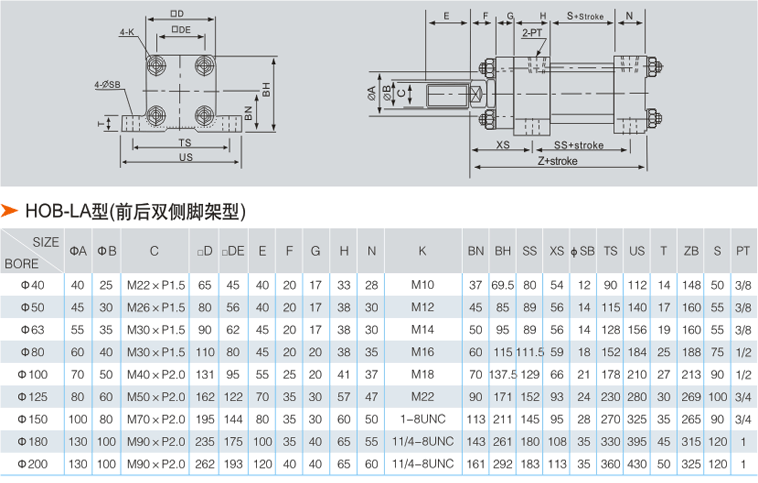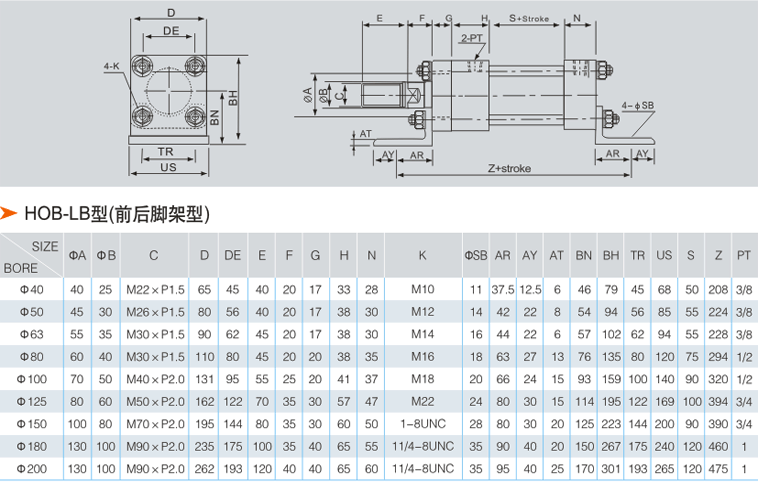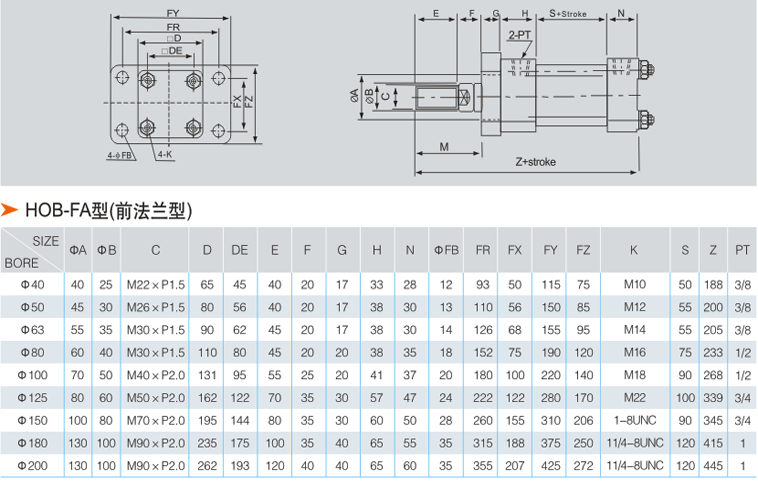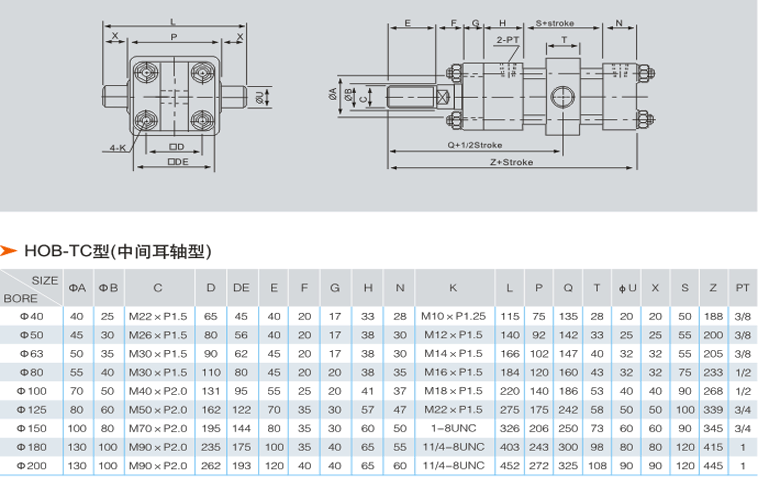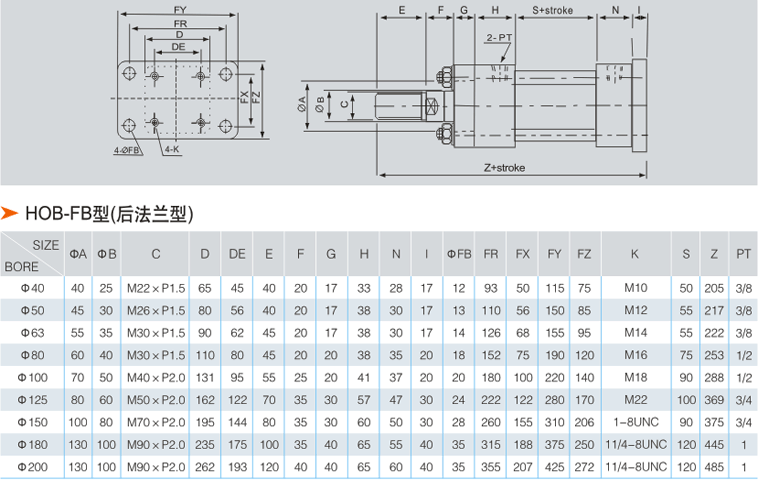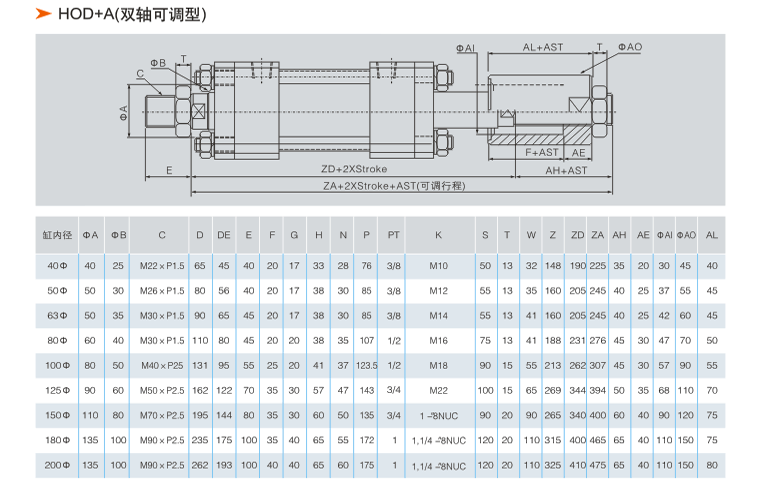 Maybe you like